thunderous • soothing • raw • robust • effervescent
In today's giant world, big companies such as Google, Bank of America and Audi all strive to find that perfect voice that can draw a  listener in, and keep them wanting more- a voice that intrigues, a voice that is captivating and a voice that is relatable.  When you work with Jeffrey Oppenheimer, that is exactly what you will get.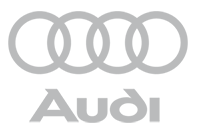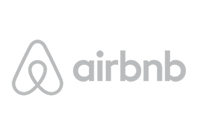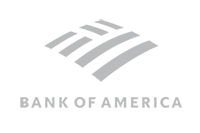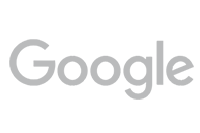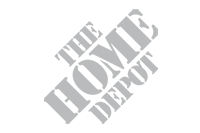 "professional and easy to work with"
I would highly recommend using Jeffrey Oppenheimer for voice over work. He is highly professional and easy to work with. Jeffery delivered a solid product in a timely manner. We will definitely use his services again.
Travis Greenhalgh
CEO, Remedy Solutions, LLC